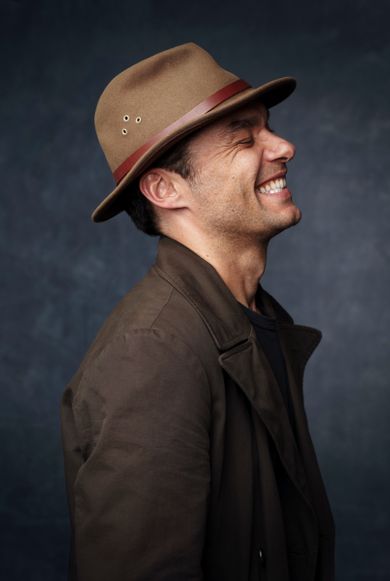 After having attended High School as an exchange student in the US I have since lived, studied, and worked in Bournemouth, London, San Francisco, Berlin, Toronto and have settled more than 15 years ago in San Francisco.
While working as a Fashion Photographer for Gap Inc. Direct, I photograph people and fashion mainly for Gap.com, BananaRepublic.com, OldNavy.com and Athleta.com.
At the same time I am pursuing my personal and freelance work as a portrait, people and fashion photographer.
Some of the clients I work for are: Gap, Banana Republic, Old Navy, Piperlime, Autodesk, e.l.f. cosmetics, Mervyn's, Time Out, Dorling Kindersley Publishing London, SFACU Group, Silvia Poloto, Focus Magazin, Pixterity